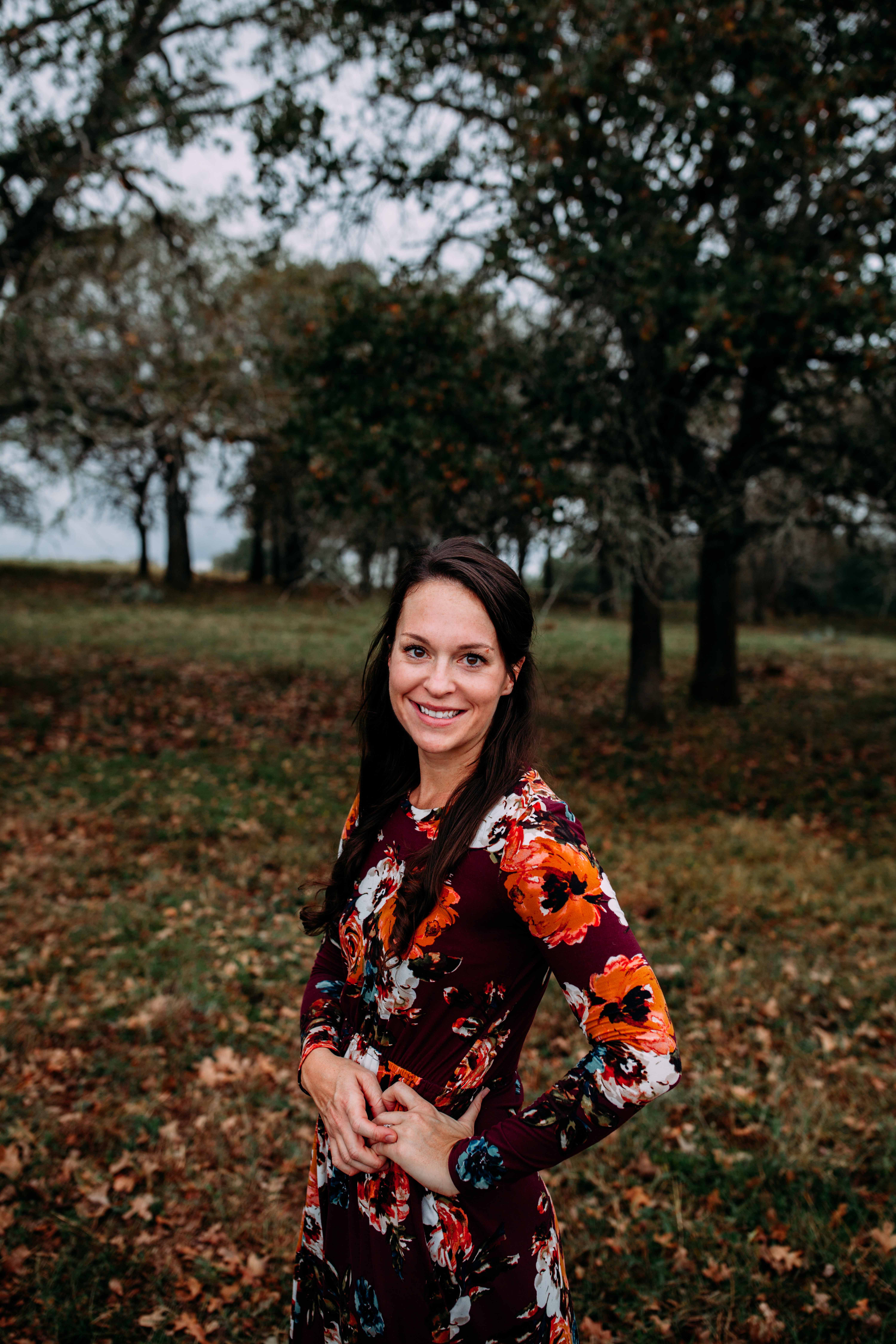 Hello!
Thank you so much for visiting my site and your interest in a session with me.
I am a natural light photographer and I cannot  get enough of that beautiful sunset glow.  I specialize in capturing the connection and emotions between you and your family as you interact in front of my lens.  I want to capture your family, not just posing and smiling for the camera, but laughing, cuddling, hugging, and loving on each other like only families can.  After all, those sweet, candid, lifestyle, just plain real moments are the ones we all want to just bottle up and save, right?
I am so excited to capture your family's beautiful memories!
Kaitlyn Smith Photography primarily serves San Antonio, Texas and surrounding areas.